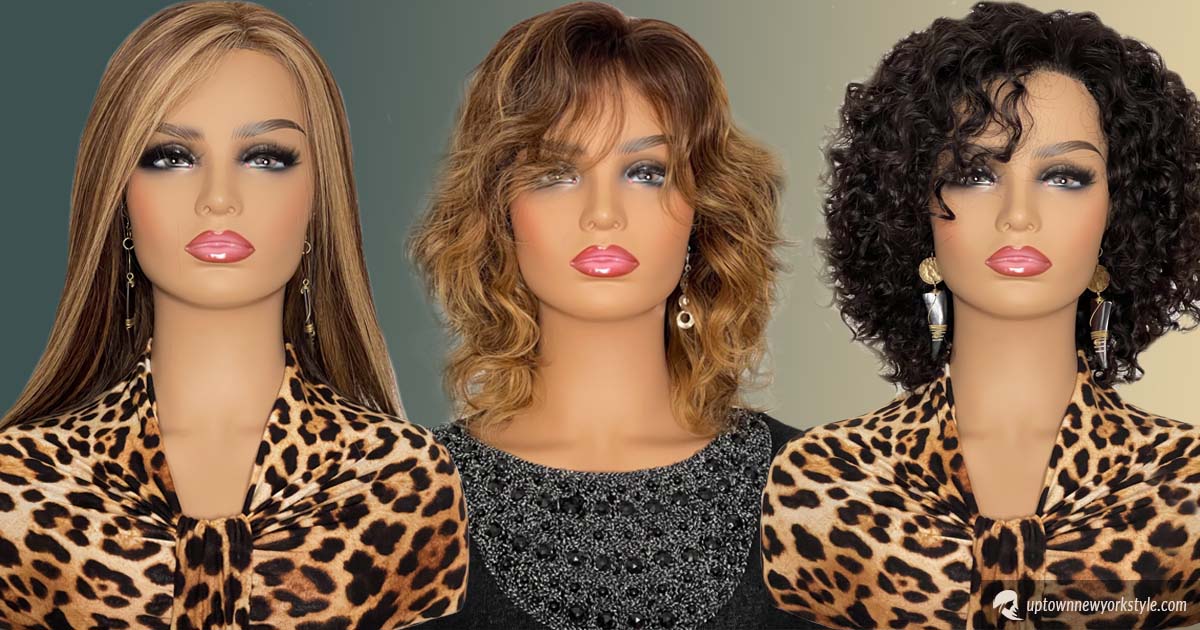 Lace front wigs are all the rage right now. After all, they do provide a natural hairline that looks fantastic! With their major moment in beauty, lace front wigs are worn by celebrities and the every day person alike.
But beyond stardom, wigs are extremely popular on social media. In fact, they're a major platform for skilled hairstylists showcase their magic to the masses. Every other day, it seems, a stylist goes viral. Flawlessly blending a unit to the point where it looks exactly like it could be the client's own hair.
And just as there are many different ways to style a wig, there are many different kinds of wigs to style. For example, lace front wigs, full lace wigs, synthetic units – you've got tons of options.
About Lace Front Wigs
If you're a naturalist, you can change up your style without causing any damage to your own hair. And for those who want to try before commitment, wigs allow you to do that too. Not only are wigs incredibly versatile, but they're also convenient.
Of course, it depends on the type of wig when it comes to switching it out every day. For instance, it wouldn't wise to have a lace wig install and change it every day to different wig. Doing so, puts too much wear and tear on your natural hairline. After all, you'll have to remove and reglue or re-tape the wig every time.
And if your HD lace wig was professionally installed, chances are you may not install it the same way. For instance, the lace of HD wigs need to match your skin tone. And when the lace get dirty, it's not attractive. Thus, you wouldn't want to switch such wigs regularly.
When it comes to natural hair, people don't like put heat or color on it. With these wigs, you can change your look frequently without ruining the integrity of your natural hair. Consequently, you can get a flawless look without having to press out your edges. Or color your any part of your hair.
Wig Maintenance
As with hair extensions, they require the same care as your own hair. With this in mind, there are some key factors to keep in mind to extend your wig's life.
Take off custom made and store-bought wigs every night. Ultimately, you'll need to have adequate mannequin heads. On the other hand, if your wig is attached to your edges, wear a silk bonnet or scarf at night. Not only will this protect the wig hair, but also keep it in top condition.
If you're ready to look fabulous for back to school or any occasion, contact us today. During your free consultation, we will discuss your hair goals.